Mobile racking
Meet the X-PR Mobile storage system – pallet racks on sliding bases. The XP-R Mobile is recommended wherever a high coefficient of warehouse space utilization, with maintaining access to each stored unit, is important.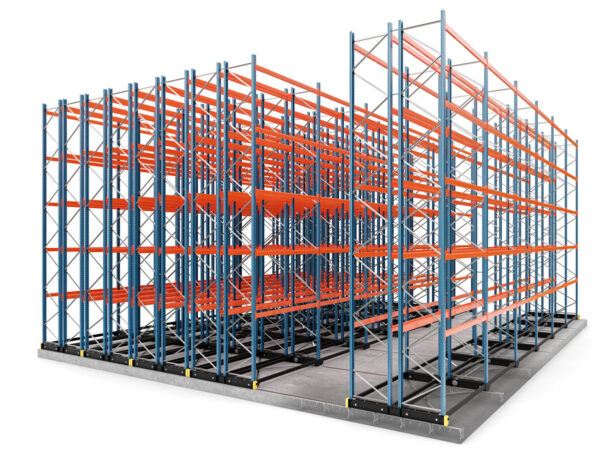 The X-PR Mobile is a flexible solution that provides the possibility to install on sliding bases the storage systems for long materials, boxes and cartons – cantilever or shelf racks.
The XP-R Mobile sliding system is easy to use – the racks are electrically powered and move on a rail structure. Storage of large load units and manual picking directly from the working aisle is possible.
We are a manufacturer of mobile systems on mobile bases, designed for storing palletized units, logs and others – we guarantee attractive cooperation terms as well as design and implementation support. We work throughout Europe.
Maximum standard height of the system
Maximum length of a single row of racks on a sliding base
Maximum standard load per mobile base
Standard mobile base travel speed
Basic features of X-PR Mobile racks
We can design and manufacture mobile racks for individual logistics processes, adapted to the layout of the given warehouse. The system is easy to expand. There is a possibility to execute the investment in stages. The XP-R Mobile is especially recommended for:
Cold stores or freezers, where the storage space constitutes a high share of the total investment costs.
Warehouses, where it is necessary to multiply the storage area without expanding the hall.
Those looking for a solution to build a smaller facility within the capacity goals established.
A high coefficient of space utilization is achieved by reducing the space normally devoted to working aisles. The system allows for carrying heavy loads and storing unusual, oversize goods. The XP-R Mobile racks are controlled by a push button on the structure or by an external control system.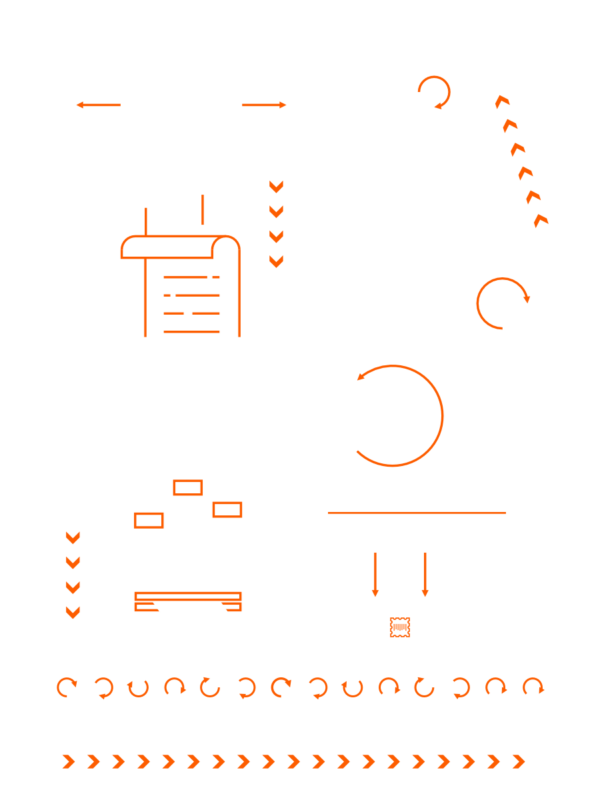 We produce tailor-made storage racking systems
We produce racking, rack accessories and warehouse mezzanines. We implement comprehensive solutions – from traditional systems to full automated warehouses.
Send us your files for a quick quote – our engineers are ready for new challenges!