Drive-in racking
We offer drive-in racking system- an economical way to store a large number of equal goods in a block system. The forklift truck drives directly into the racking tunnel – the number of working aisles is reduced. The system guarantees the use of storage space at the level of 80%.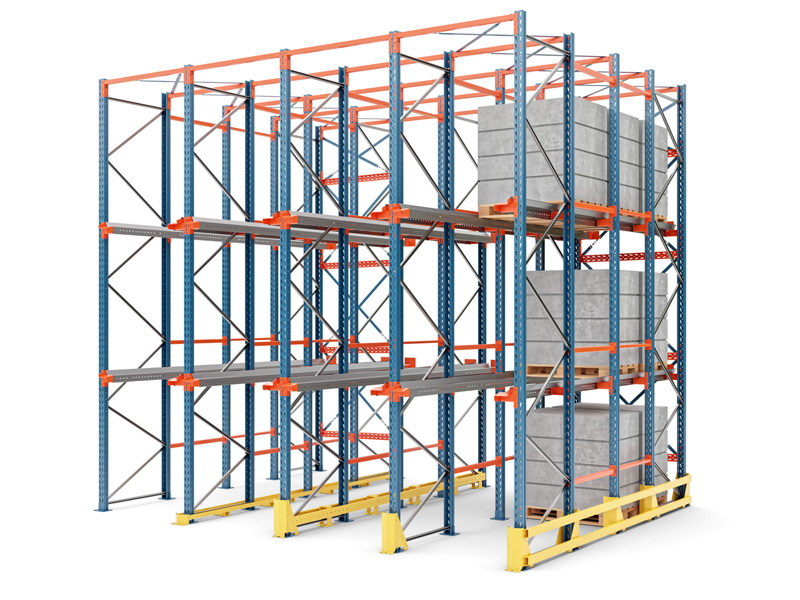 The X-PR Drive-In warehouse system is particularly recommended for storage of:
Homogeneous materials with relatively low turnover.
Goods that are stored over long periods of time.
Products where racks management has to be compliant with the LIFO principle – last in, first out.
We cooperate with companies from all over Europe – we have already equipped over 10 000 warehouses
Maximum standard height of the system
Maximum load unit weight in standard system configuration
Maximum standard depth for drive-in tunnels
Manufacturer of Drive-In Racks
We are a manufacturer of warehouse racks. We offer modular solutions – almost unlimited possibilities for system configuration. We design custom-made Drive-In racks to suit the layout of the facility and the weight and height of the stored goods.
The drive-in tunnel features profiled rails with a diagonal wall for safe storage and easy guidance and centering in the tunnel light. Mounting the rails directly inside the rack has a stiffening effect on the whole structure. We provide a wide range of supporting posts and additional elements: rail runway, guide rails on the floor, and protectors.
Drive-In Racking System – additional information
The most common load unit in Drive-In racks is the EUR pallet. Metal and plastic pallets, boxes, and metal baskets are also commonly used. The X-PR Drive-In system can be used for product seasoning, as a buffer warehouse, and anywhere where the costs of maintaining each m3 of space are significant.
Materials are placed one by one in the racking tunnel. The first incoming goods are stored farthest from the tunnel entrance. The width of the forklift must ensure the safe and efficient operation of the system.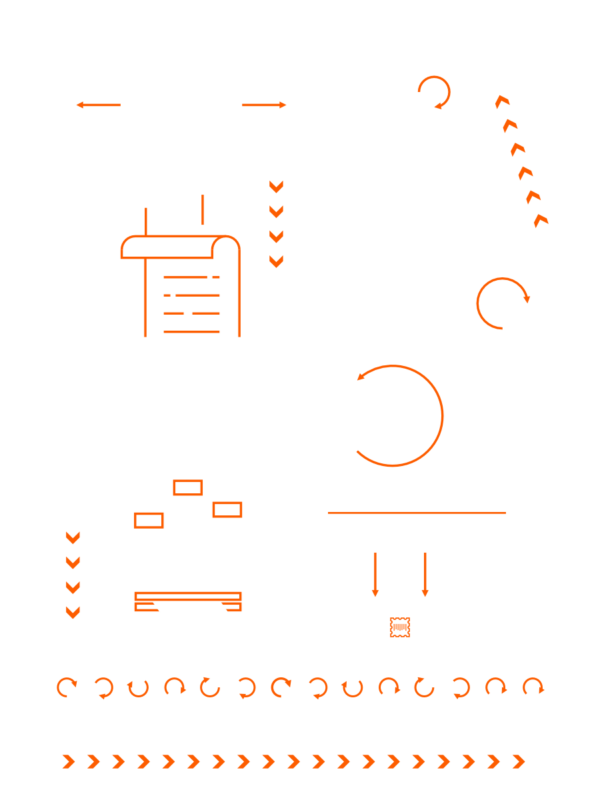 We produce tailor-made storage racking systems
We produce racking, rack accessories and warehouse mezzanines. We implement comprehensive solutions – from traditional systems to full automated warehouses.
Send us your files for a quick quote – our engineers are ready for new challenges!