Pallet Handling Solutions
WDX is a provider of automated pallet and large load handling solutions. Our complete conveyors lines, ensure safe and fast movement of goods in warehouses and between the warehouses and other elements of the intralogistics structure of the company.
We create from scratch or modernize existing internal transport systems – we are a manufacturer and integrator of conveyors for the transport of heavy loads placed on pallets and light loads placed in boxes or in bulk on a transport belt.
We connect production, storage and forwarding zones – transport lines can be equipped with identification systems based on barcode or RFID technology.
Wide range of solutions – we have the necessary experience and recommendations, we design and implement various layouts dedicated to a specific intralogistic process.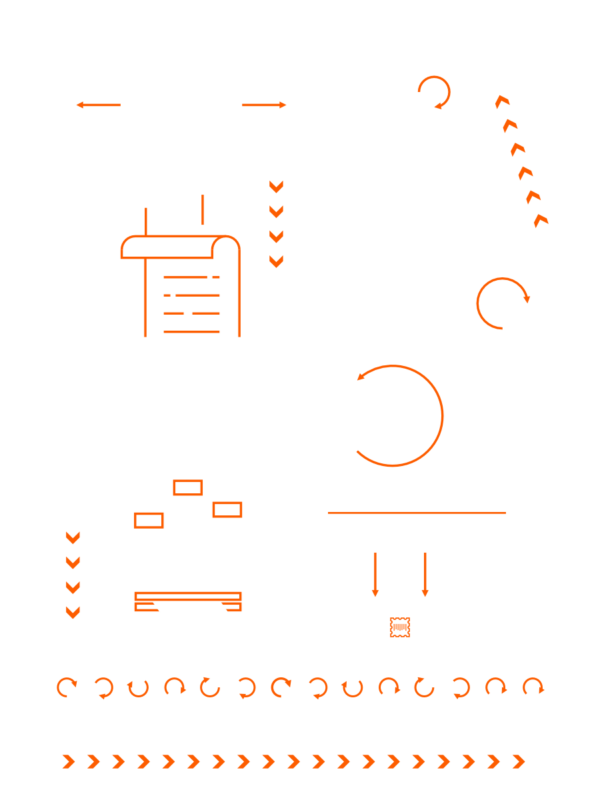 Scalable intralogistics automation systems
We implement intelligent warehouse automation systems. Our offer is addressed to companies optimizing their internal logistics processes and to integrators of intralogistics systems.
Send us your files for a quick quote – our engineers are ready for new challenges!
Automated pallet handling system for Danone
We have implemented an automatic pallet transport system for Danone.
Roller conveyors connect the functional zones – a raw material warehouse with a production plant and a production plant with a cold store. The smooth flow of materials is provided by a warehouse elevator, which, due to structural limitations, works in two directions.
Automatic system for handling various types of pallets
For a manufacturer of car compressors, we have implemented a transport system that supports wooden pallets, plastic pallets and metal baskets.
The transport system consists of warehouse lifts that allow the flow of cargo along the flyover.