Warehouse Automation
We automate the processes of intralogistics and facility management – we design, integrate and produce technology for warehouses, distribution centers and industrial plants. We provide automation, technical equipment, IT systems and key implementation competences.
We automate individual functional zones as well as entire intralogistics systems.
As a main integrator we offer:
analysis of business and logistics needs,
technical planning,
storage technology,
engineering support,
project management.
In the implementation process, we use our own solutions and technology from other manufacturers.
As a manufacturer of intralogistics technology, we also cooperate with integrators of internal logistics systems – please contact us.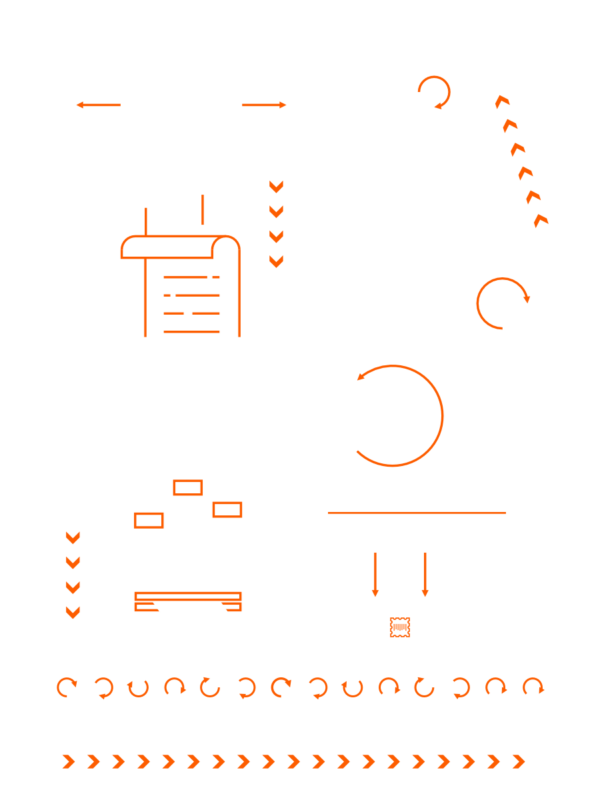 Scalable intralogistics automation systems
We implement intelligent warehouse automation systems. Our offer is addressed to companies optimizing their internal logistics processes and to integrators of intralogistics systems.
Send us your files for a quick quote – our engineers are ready for new challenges!
See the case study video from the implementation of the Q-Loader automatic loading and unloading system
We present an automated unloading and loading system – ATLS class solution designed by engineers from WDX.
Q-Loader allows you to unload / load the entire truck in 5 minutes, without having to adapt the truck trailer.
Manufacturer of industrial conveyors
We have 30 years of experience as a manufacturer of warehouse solutions. Until now we have equipped over 10 000 warehouses. We design and manufacture comprehensive storage and transport systems:
we plan your conveyor according to the modular principle regardless of whether you transport pallets, boxes, small or bulky products,
we help build the value of your business by the efficient internal transport,
we have the know-how of the conveyor technology and extensive experience.