Conventional pallet racking
X-PR LINE pallet racking is a conventional storage system for palletised products. The most popular, easy to maintain, and versatile warehouse solution. X-PR LINE racking system is adapted to the storage of goods of all weights and sizes. 
Storage in single or double rack lines – immediate access to each pallet.
Possibility of storing on every storage units, from euro pallets, through metal containers, to non-standard packaging.
The modular design allows configuring the system depending on the specific warehouse process.
Each pallet place may have a separate index – easy inventory control.
Maximum standard height of the system
Maximum load per 1800 mm long beam
Maximum standard depth – beam to beam
Maximum standard beam width
The provider of storage technology – from concept to implementation
The row pallet racks offered by our company have modular design – we provide availability of many types of columns and beams. The system can be designed to store a variety of loading units.
The design of the racking system depends on the specifications of the load, safety regulations, the type of equipment intended for handling the racks and the individual expectations of the customer.
We implement warehouse solutions throughout Europe.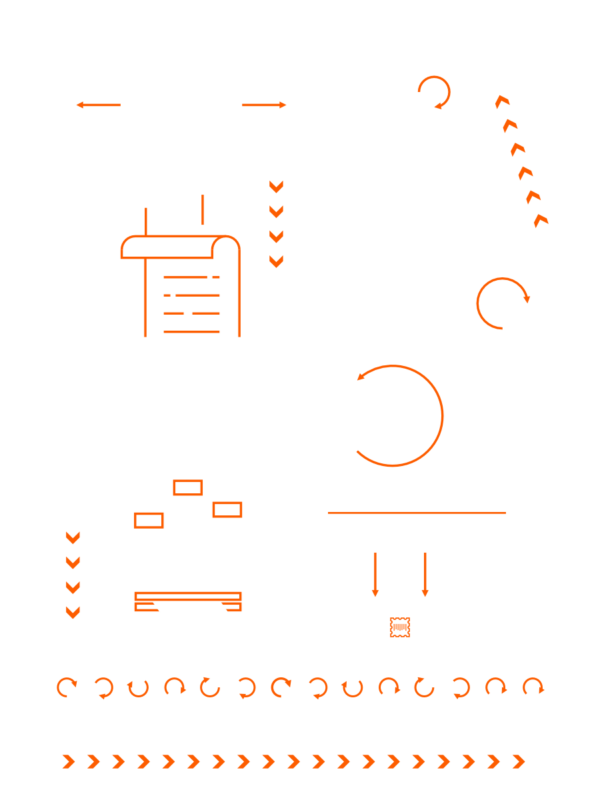 We produce tailor-made storage racking systems
We produce racking, rack accessories and warehouse mezzanines. We implement comprehensive solutions – from traditional systems to full automated warehouses.
Send us your files for a quick quote – our engineers are ready for new challenges!