Cantilever racking
We offer cantilever racking system for the storage of oversize goods – materials whose dimensions are much larger than the row of racks. Meet the X-Cantilever – a safe and economical storage solution for long construction materials, all types of heavy loads, wood, metal profiles and pipes, steel components and much more.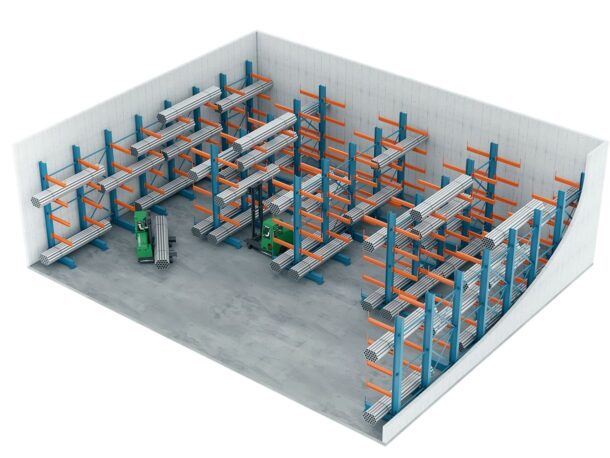 Basic features of cantilever racking:
Flexible storage system – a cantilever rack can be adapted to individual needs.
The X-Cantilever system is the ideal racking system for logs.
Resistant to demanding operating conditions.
Storage is possible on both sides of the rack. While maintaining direct access to each stored unit.
The solution is dedicated both for indoor and outdoor use.
Maximum standard height of the system
Maximum standard arm length / system depth
Maximum standard load capacity per single rack arm
Manufacturer of cantilever racking
We are a manufacturer of cantilever racks. In the production process, we use only the highest quality raw materials. We offer systems that can carry very heavy loads.
We design solutions for diverse industries. Used to store almost any type of product. Depending on specific requirements, they vary in height, usable depth, load capacity or section thickness.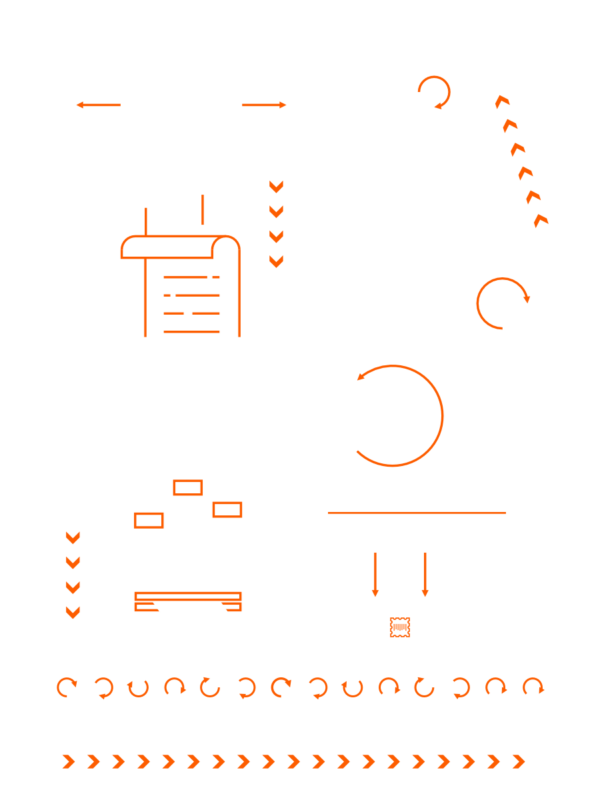 Send us your files for a quick quote
Our engineers are ready for new challenges!