Automated Truck Loading and Unloading System
We Introduce the automated truck loading and unloading system –  an innovative warehouse solution offered by WDX. Q-Loader enables loading and unloading a truck in less than 10 minutes.
Q-Loader is a solution designed for warehouses where high productivity and low operating costs are crucial. Thanks to Q-Loader, you can reduce the number of docks in your warehouse by 5 times and automate the unloading and loading processes.
We are a manufacturer and integrator of warehouse automation – we provide professional implementation support. We co-operate with companies all over Europe.
You do not need to rebuild your trailers!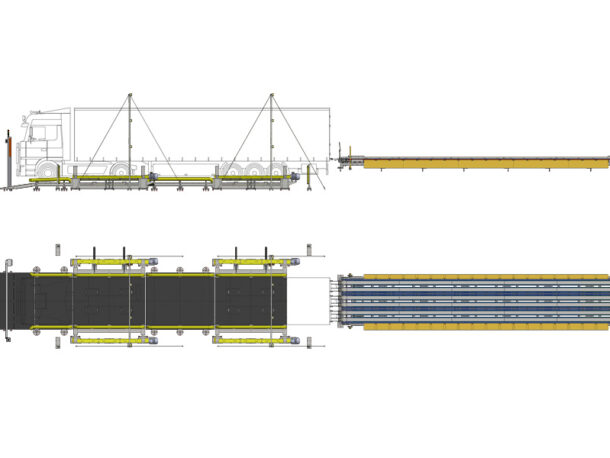 How does Q-Loader work?
Q-Loader minimizes the time to load and unload an entire truck (33 Euro pallets or other loads) to less than 10 minutes. Learn how Q-Loader works by using the example of unloading a lorry:
The truck is placed on a positioning ramp located in the loading dock,
The truck is automatically positioned on the ramp to ensure safe unloading of the semi-trailer,
The forks of the Q-Loader system automatically drive under the entire load,
when the load is lifted, the forks carrying the products automatically return to their original position.
Implementing our ATLS system allows you to increase productivity, minimize investment and operating costs, and increase safety at your facility by:
saving loading time – up to 60 minutes,
reducing the number of loading docks and fixed costs (e.g. heating or temperature control),
monitoring of the entire load and increased storage space,
reducing forklift traffic – the possibility of configuration with AGV and automatic flow from the loading area to the storage area.
Read the case study and see how Q-Loader works in our partner's warehouse.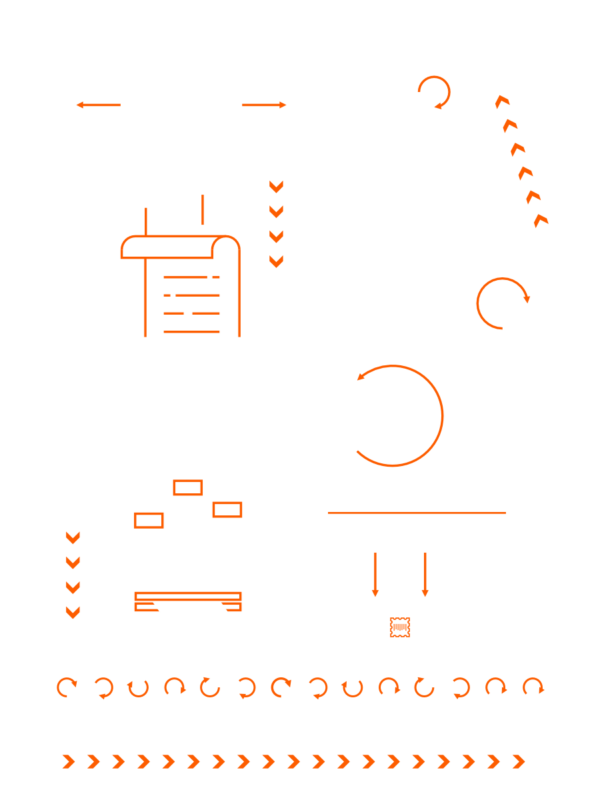 Scalable intralogistics automation systems
We implement intelligent warehouse automation systems. Our offer is addressed to companies optimizing their internal logistics processes and to integrators of intralogistics systems.
Send us your files for a quick quote – our engineers are ready for new challenges!