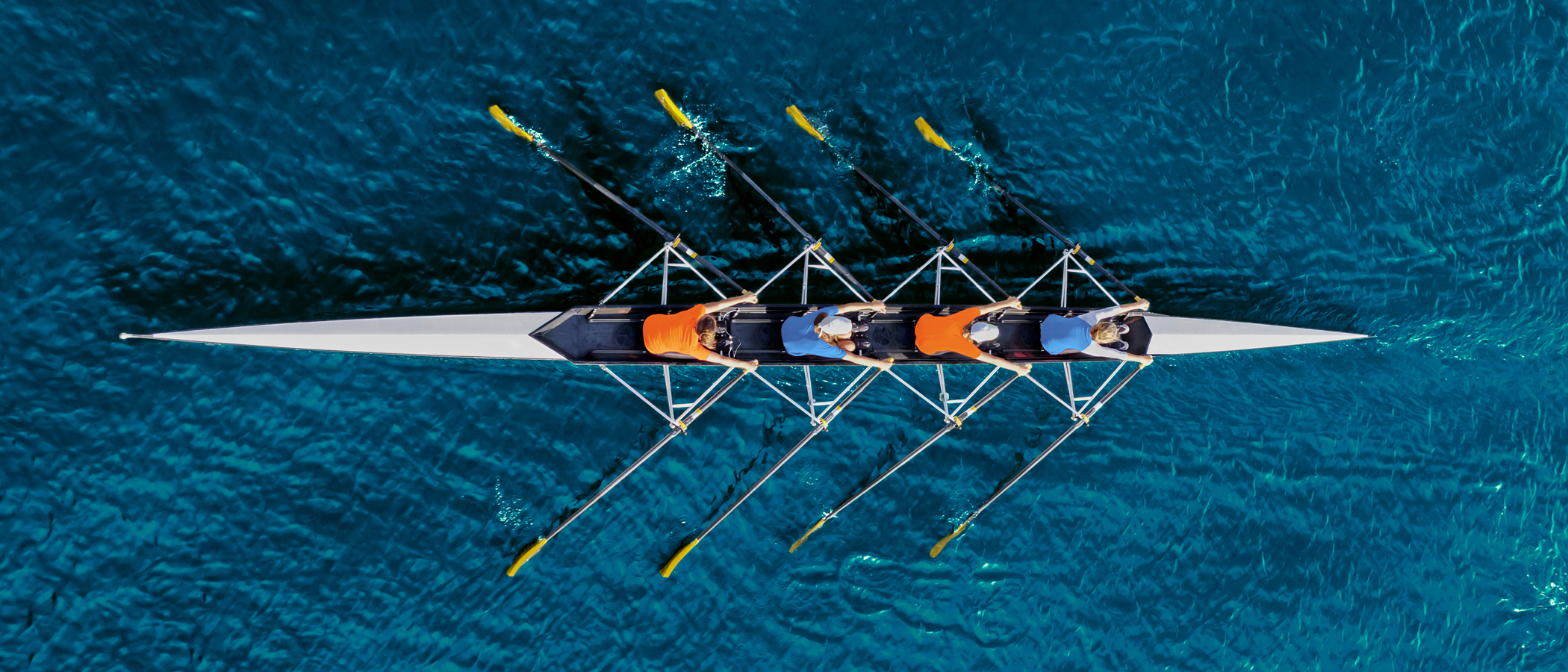 WAREHOUSE DEVELOPMENT EXPERTS
WDX or Warehouse Development eXperts – a technology company created by engineers. We design solutions aimed at full integration of intralogistics with the supply chain. WDX deals with comprehensive solutions for logistics facilities, process automation and storage systems.
Your partner in intralogistics management
As an international supplier of warehouse technology, our ambition is ensure of our partners highest standard of services. We offer enginer and sales branches located throughout Europe and a mobile service team at your disposal.
We implement intralogistics systems for enterprises from various industries, we provide constant access to spare parts, technology assembly and transport of elements.
Integrations of warehouse automation and unique 4.0 solutions
Our engineers will guide you through the entire warehouse automation process – from needs analysis, through project management, equipment delivery, device integration, process automation, to system launch.
Responding to the needs of our customers, we have developed a unique line of Q products that allows you to automate the entire storage process – from receipt of goods to release.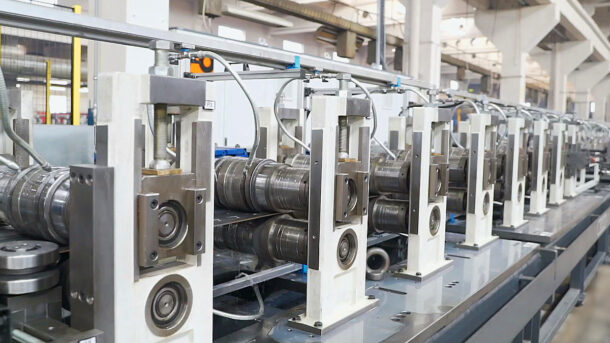 Modern production facilities
We produce racking systems, racking accessories, warehouse mezzanines, conveyor lines and automated truck loading systems. The storage technology we manufacture is based on a modular structure – it is possible to easily expand the installation.
WDX is an automated production facility located in Poland.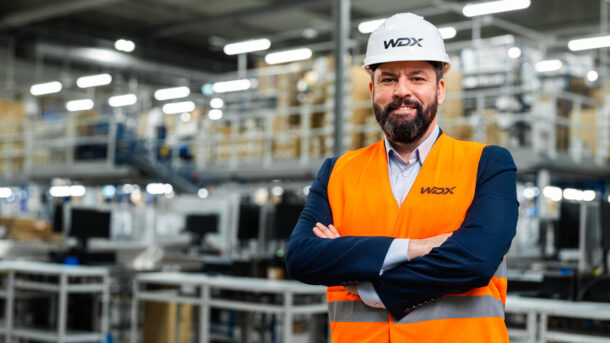 WDX develops its product portfolio in accordance with the philosophy of sustainable development and logistics 4.0. We create technological innovations focused on automation, the highest standards and full repeatability of processes carried out in the area of ​​loading, unloading and storage.
The mission of the WDX Research and Development Center is to create a modular automation architecture – based on the real needs of our customers.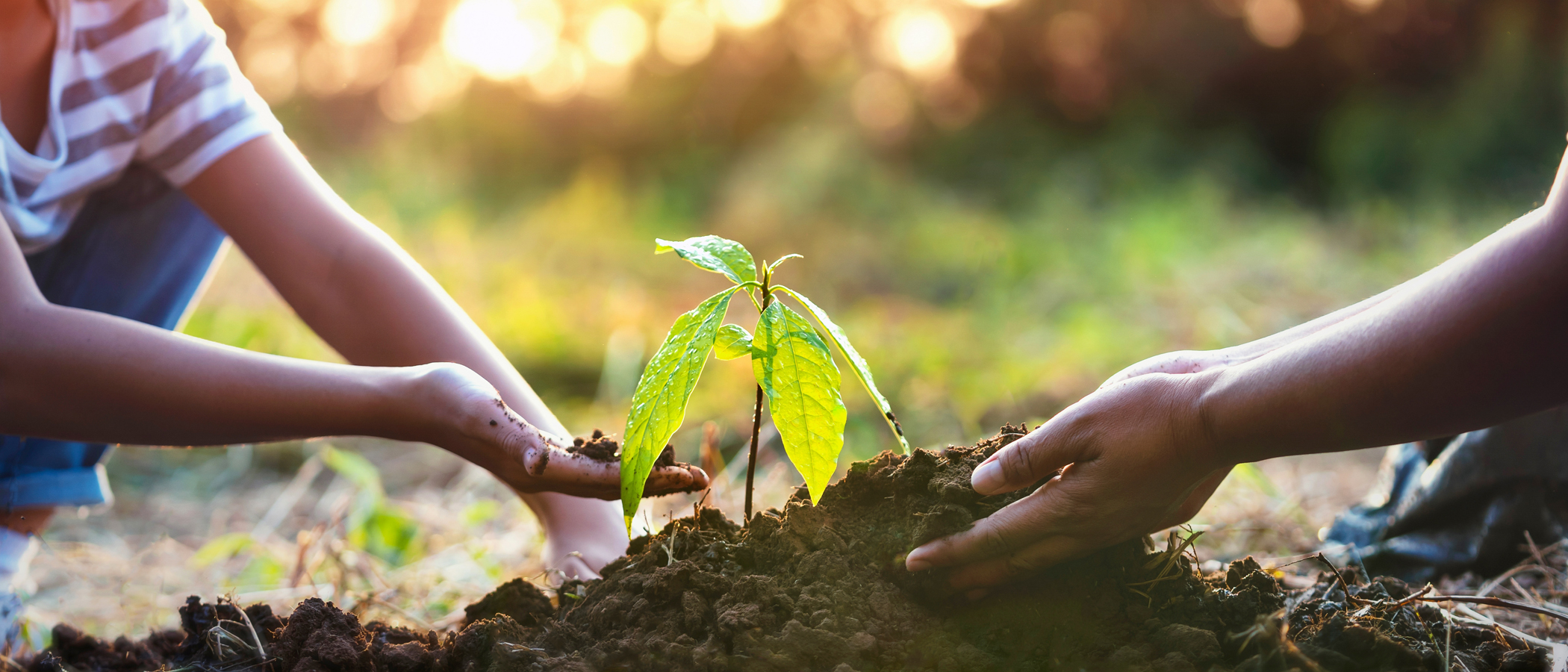 Our commitments for the future of our Planet
30 years in the logistics industry, 10 000 equipped warehouses in Poland and Europe, proprietary technological solutions creating logistics 4.0 trends.
We enter the next decade with challenges that shape our commitments for the future of our Planet — striving to strike a balance between business, environmental and social imperatives.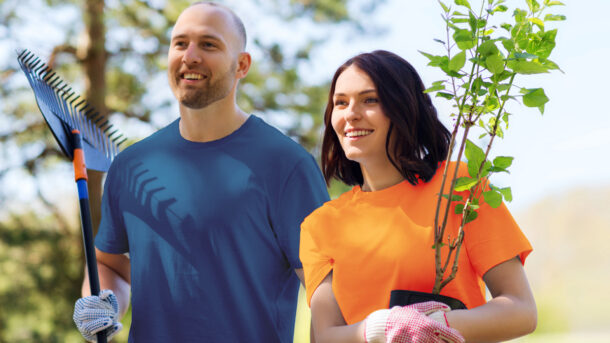 Key areas of WDX's sustainable development
Reducing carbon footprint, socially and environmentally conscious investments, and corporate policies that support local initiatives.
For every 1 000 pallet spaces implemented in your warehouses, we will plant a tree!
Each tree represents more than a square meter of forest space, which is the lungs of the Planet, 6 kilograms of CO2 absorbed, about 60 kilograms of paper returned, and a year's supply of oxygen for one person.
We have been trusted by many companies around the world: