Warehouse Development eXperts
WDX S.A. is a company with over 25 years of experience in warehouse logistics. The company belongs to the top companies specializing in internal warehouse logistics in Poland. In August 2015 the company changed its corporate name from Wandalex S.A. to WDX S.A.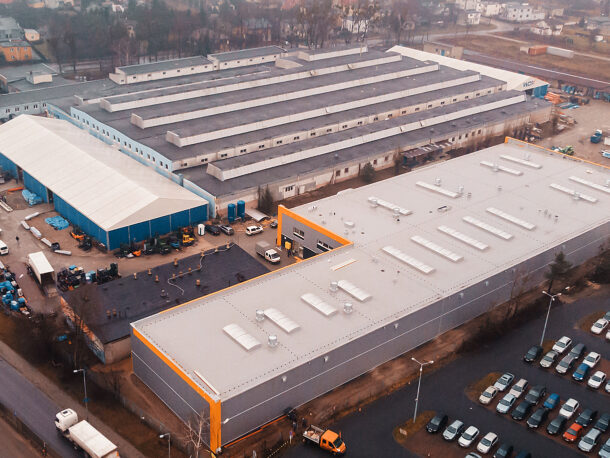 Each warehouse is a new story for us
We approach each project with passion. We work with companies from various sectors of the economy. Every day we learn new stories.
We are proud that we can create them and share them with you! Both 25 years ago as Wandalex and today as WDX.