Logistics Consultancy
WDX SOLUTIONS is an experienced team of logistics engineers offering technical support in the field of planning, design and optimization of warehouse facilities, intralogistics processes, automation and implementation of warehouse technology and strategic management.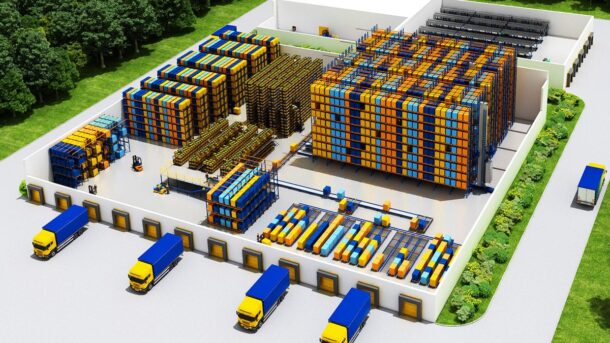 Intralogistics planning and design - how do we support investors and warehouse managers?
By choosing WDX SOLUTIONS logistics consultancy, you focus on high design competences and rich implementation practice of our experts.
We present a comprehensive range of consulting services addressed to companies planning to build a new warehouse, order construction in the BTS model, rental of warehouse space, or optimization of logistics processes in an existing facility.
LOGISTIC PLANNING
Conceptual planning of warehouse facilities, business and logistic needs analysis, ROI, planning of warehouse environments in existing facilities, digital simulations, material flow planning – including architectural and construction elements in the relevant planning areas.
LOGISTIC DESIGN
Warehouse engineering, detailed design of warehouse technology (technology, efficiency, organization), design and modeling of processes, calculation of equipment and personnel needs, as well as all related financial and technical calculations.
INTEGRATIONS
Project management, implementation and acceptance of warehouse equipment and automation, budget and timely control, comprehensive implementation of implementation projects, integration of solutions, system launch.
LOGISTIC CONSULTING
Support and technical advice in operating environments, health and safety analyzes and audits (safety, cost, technical, problem diagnosis), optimization (process, financial), support in decision-making and strategic concepts, as well as assistance in the implementation of improvements.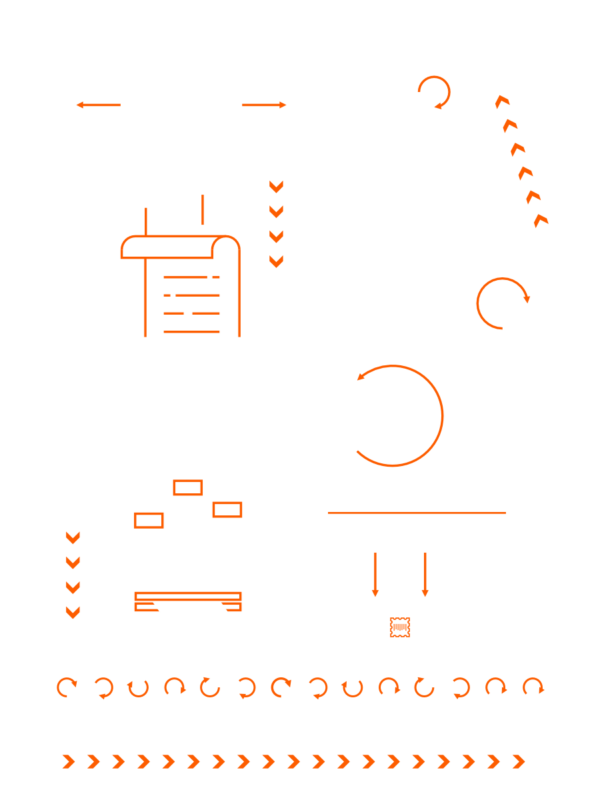 Are you interested in technological solutions that will improve the flow of pallets in your facility? We have the necessary project managing competences and 30 years of experience in implementing comprehensive intralogistics systems. We provide professional engineering consultancy.