Racking and Shelving
We offer warehouse racks for logistics, industrial and commercial facilities. We provide technical equipment for the storage of pallets, standard load units, boxes, cartons, bulk products, special goods, oversize goods, and logs.
We sell professional metal racks. We design diverse solutions, including fully automatic ones. We implement custom-made structures – ask us about a non-committal layout of your facility.
Manufacturer of warehouse racking systems
WDX is a manufacturer of warehouse racks – we have been equipping logistic facilities for 30 years. We cooperate with companies from almost all sectors of the economy. The model of customer support developed over the years allows us to build strong relationships.
We provide a rich package of available modifications and individual approach – we offer the possibility of almost any rack configuration. We sell row and block storage solutions and high-storage systems, and we have a comprehensive offer for e-commerce logistics.
Opt for a storage and internal transportation system from a single supplier – choose WDX warehouse racks.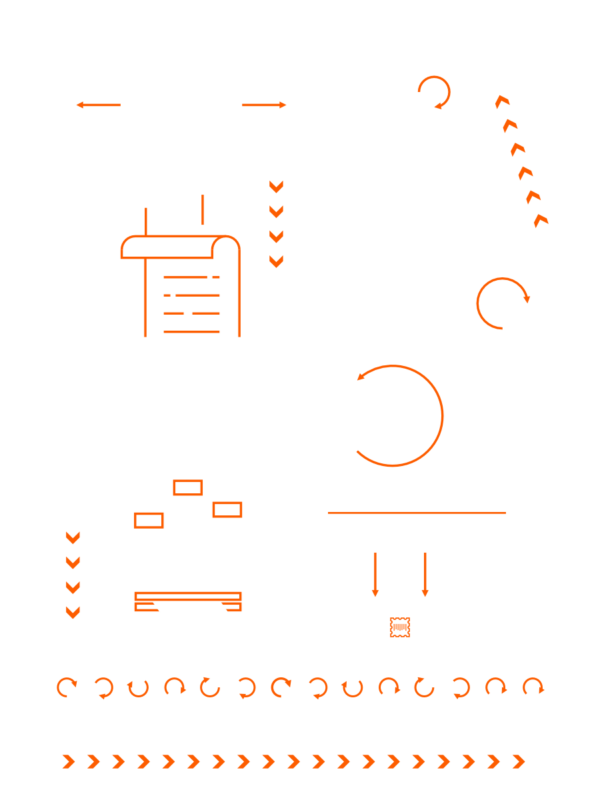 We produce tailor-made storage racking systems
We produce racking, rack accessories and warehouse mezzanines. We implement comprehensive solutions – from traditional systems to full automated warehouses.
Send us your files for a quick quote – our engineers are ready for new challenges!