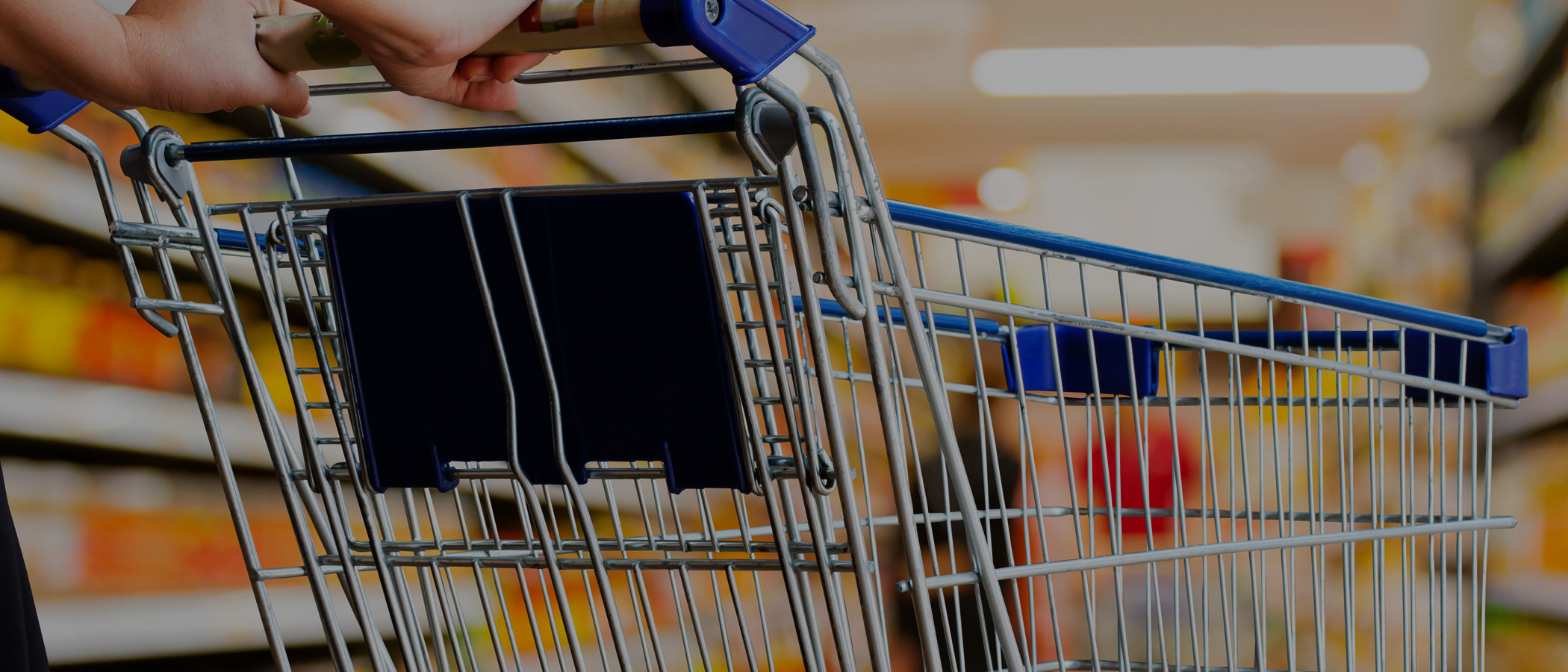 Warehouse Solutions for Retail
Efficient handling of a large number of different loading units, maintaining continuity of deliveries during sales peaks, flexible response to customer needs and skilful management of the flow of goods are just some of the conditions that define an effective storage system in the retail industry.
Based on extensive experience in the implementation of complex projects for companies from the retail and wholesale trade, trade in specialist goods and large-format stores, we offer:
Logistics consulting services – project management of a turn-key warehouse, planning, design and integration of intralogistics infrastructure, optimization and change management,
Modular automatic systems to streamline the storage process in individual operational areas,
Handling equipment – automatic transport systems, autonomous trucks (AGV, AMR),
Storage systems – storage racks and multi-level buildings.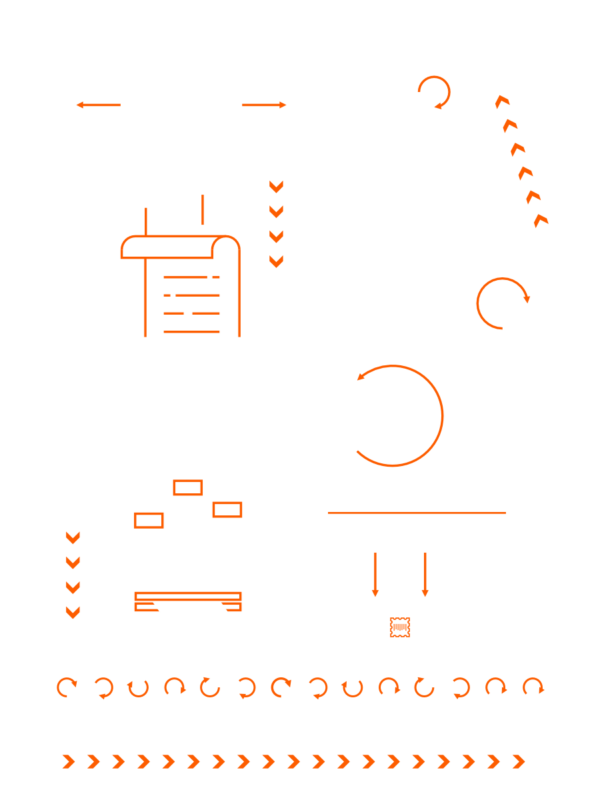 We design and equip warehouses for the commercial industry
We provide intralogistics technology for the commercial industry and implementation competences supported by 30 years of experience on the market. We will lead your project – from the analysis of needs, through the selection of technical equipment, implementation and integration of automation, to the optimization of the warehouse system. We offer mobile service care. We provide reference visits.
WDX – scalable storage systems for pallets, cartons, bottles, crates, collective packaging and more.
Our designers are ready for new challenges – feel free to contact us!
We implement projects of storage systems for the largest retail chains
We support commercial companies wherever the smallest details determine the success of the implementation, where internal logistics have a determining impact on the quality and efficiency of the distribution of goods.
As a manufacturer of storage systems, we offer individual solutions and a wide range of accessories and protections that allow you to safely store various load units.
We will assemble up to 2 000 pallet places for you a day!