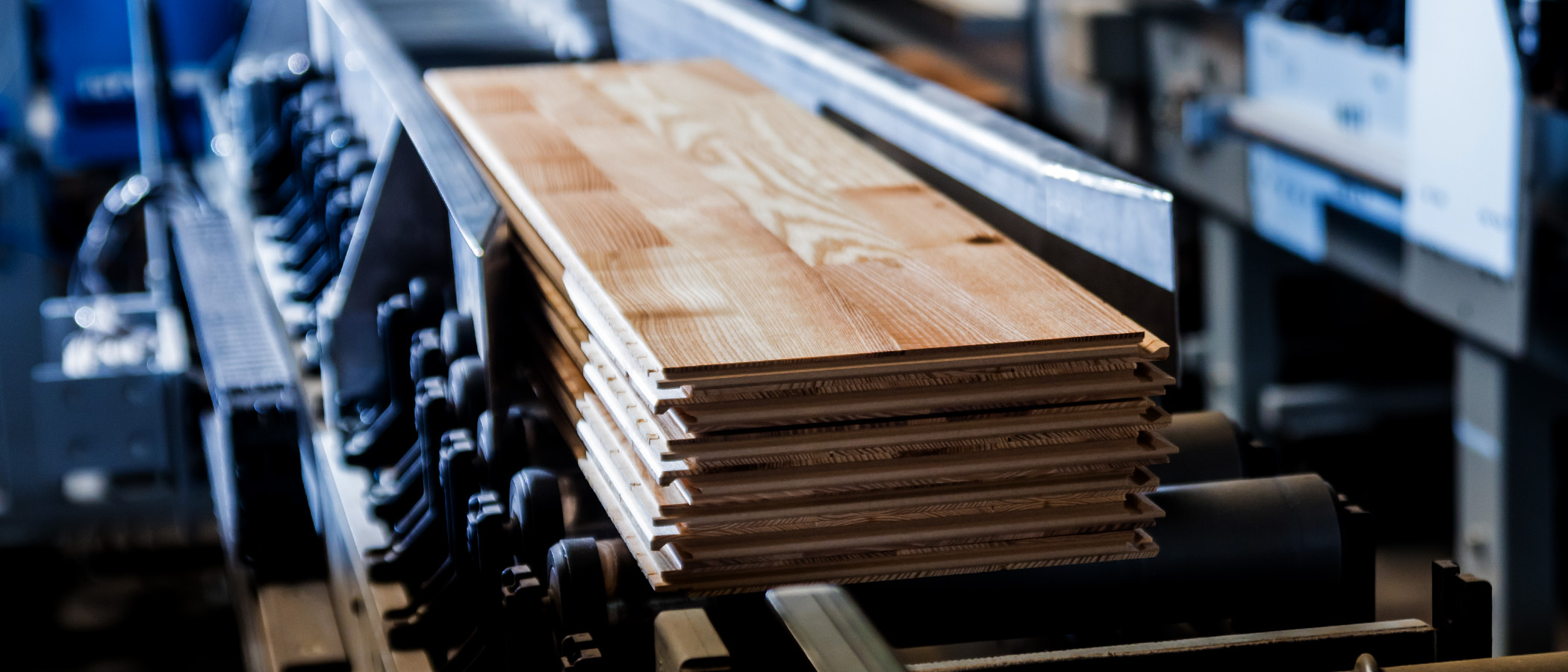 Warehouse Solutions for Manufacturers
In production warehouses, depending on the business profile of the company and the operational area of ​​the facility, the most important things are: quick access to raw materials, efficient flow of various loading units, appropriate layout of functional zones, stability and continuity of the process, and meeting the challenges of multi-channel distribution.
Based on extensive experience in cooperation with production companies representing various areas of the economy, we offer:
Planning, design, integration and optimization services for the production and logistics ecosystem,
Technical equipment – automatic transport and sorting systems, autonomous devices (AGV, AMR), storage systems, automatic loading and unloading truck systems.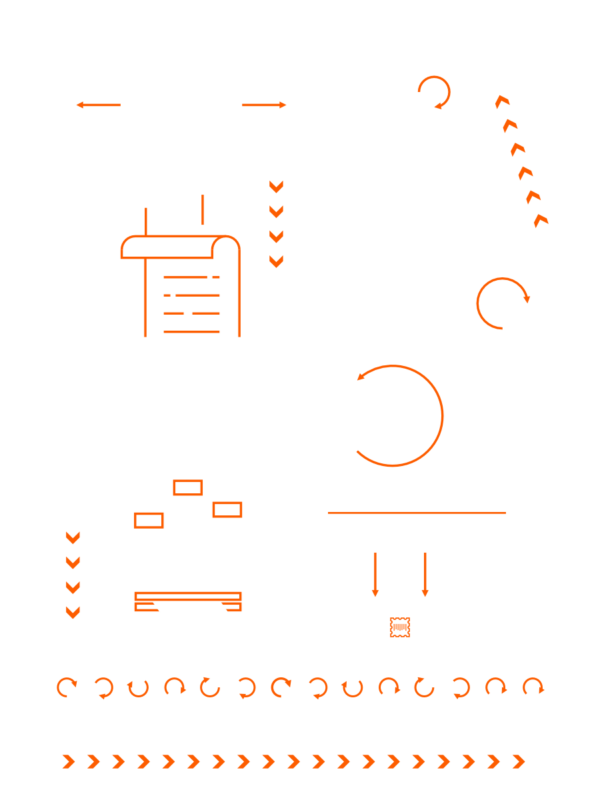 We project and equipment warehouses for production companies
We provide intralogistics technology for production warehouses and enginiering competences supported by 30 years of experience on the market. We will guide your investment process from the analysis of needs, through the selection of technical equipment, implementation and integration of automation, to the optimization of the storage system. We offer mobile service care. We provide reference visits.
WDX – supplier of scalable storage systems for manufacturing companies.
Our enginers are ready for new challenges – feel free to contact us!
Automated high density storage system for production warehouses
We present the original line of Q products, thanks to which you can fully automate the storage process – from receipt to release of goods. The system can work in demanding operating conditions. We provide the possibility of automating the production warehouse in stages.
Suggested industries: private label production, vegetable and fruit processing, fish processing, production of beverages, production of milk and milk products, production of baked goods.
Automatic systems for transporting heavy loads
We have extensive experience in the implementation of intralogistics projects for companies from the furniture, joinery, paper and chemical industries.
We offer individual transport solutions tailored to the requirements of the storage process in a given company and the existing conditions – ensuring a smooth flow of materials despite differences in levels or the implementation of individual stages of the process in other facilities.