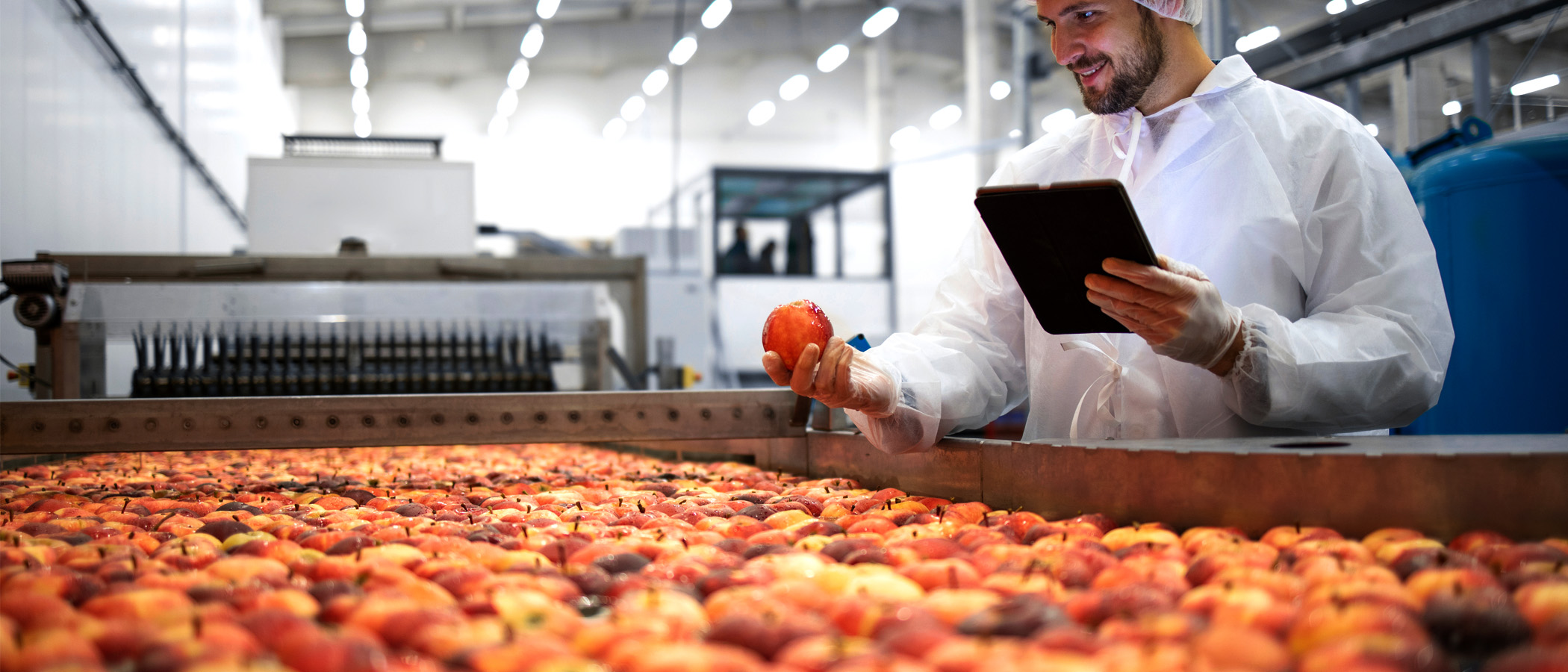 Warehouse Solutions for Food Industry
Internal logistics and fresh produce distribution systems face the challenges of storing food under controlled conditions, reducing storage costs that translate into business profitability, and accurately managing the traceability of goods throughout the supply chain.
We comprehensively equip food warehouses belonging to companies in the fruit and vegetable processing industry, the fish and meat processing industry, the beverage and alcohol industry, dairy industry, production and distribution of fresh products, etc. We offer:
Logistics consulting services – running a turnkey grocery warehouse project, intralogistics infrastructure planning and design, strategies, audits and change management,
Standard and automated storage systems to support warehouse management according to the accepted inventory rotation model,
Automated storage modules that allow the facility to be upgraded in stages,
Fully automatic food storage systems,
Automatic or autonomous (AGV, AMR) continuous product flow systems – linking the different operating zones,
Automatic sorting, packaging, quality control and palletizing systems,
Automatic truck loading and unloading systems.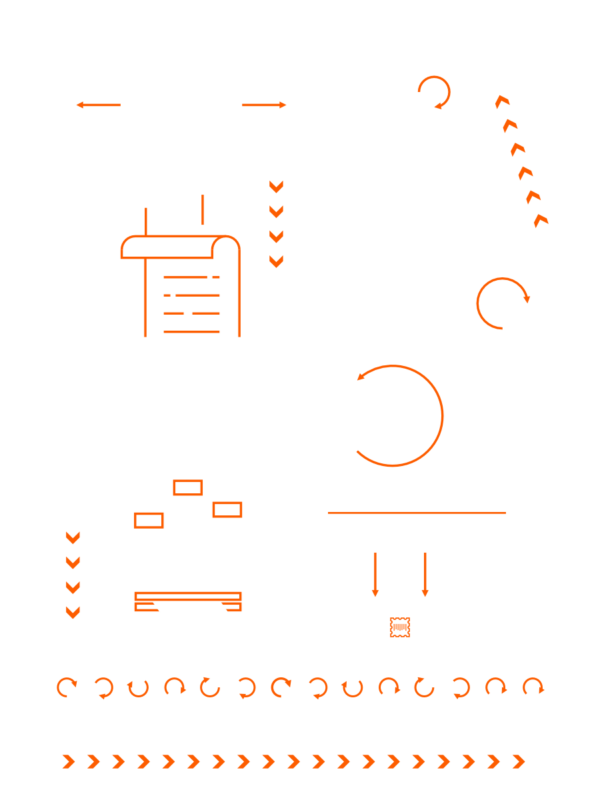 We design and equip food warehouses
We provide technology designed for food storage and implementation competence backed by 30 years of experience in the market. We will guide your project – from needs analysis, technical equipment selection, automation implementation and integration, to intralogistics system optimization.
WDX – provider of smart food and intermediate food storage systems.
Our designers are ready for new challenges – feel free to contact us!
Food warehouse automation
If you are looking for solutions to automate your grocery warehouse, be sure to check out WDX's proprietary Q-Solutions technology!
We particularly recommend the Q-Block high capacity dense storage warehouse for the following industries: private label production, fresh fruit and vegetable distribution, fruit and vegetable processing, fish processing, beverage production, milk and dairy production, bakery production.
Check out the video and see how Q-Loader – a system that enables full automation of the goods receiving and issuing area – works.