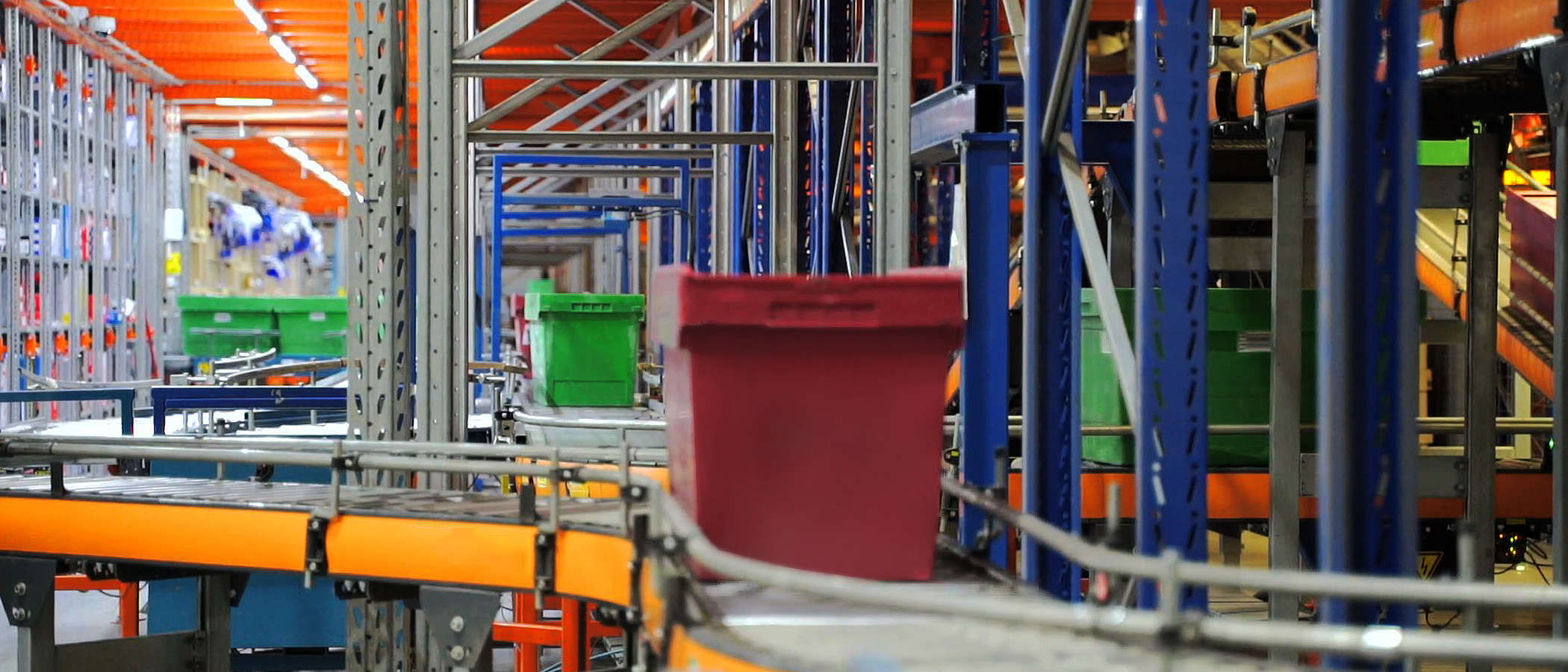 Warehouse solutions for e-Commerce
Accurate inventory management, real-time tracking of order fulfillment, error-free and efficient picking, and anticipation of human resource requirements in response to seasonal increases in sales volumes are the primary factors that define the quality of the warehousing process in the e-commerce industry.
Based on extensive experience in the implementation of intralogistics systems for e-commerce warehouses, we offer:
Consulting and advisory services – we will lead the project of planning, equipping and optimizing your facility from A to Z,
Scalable warehouse automation systems for the e-commerce industry – automated storage and retrieval systems (AS/RS), sorting and handling equipment, warehouse management systems,
Technical equipment – storage racks and mezzanines, internal transport systems and autonomous equipment (AGV and AMR).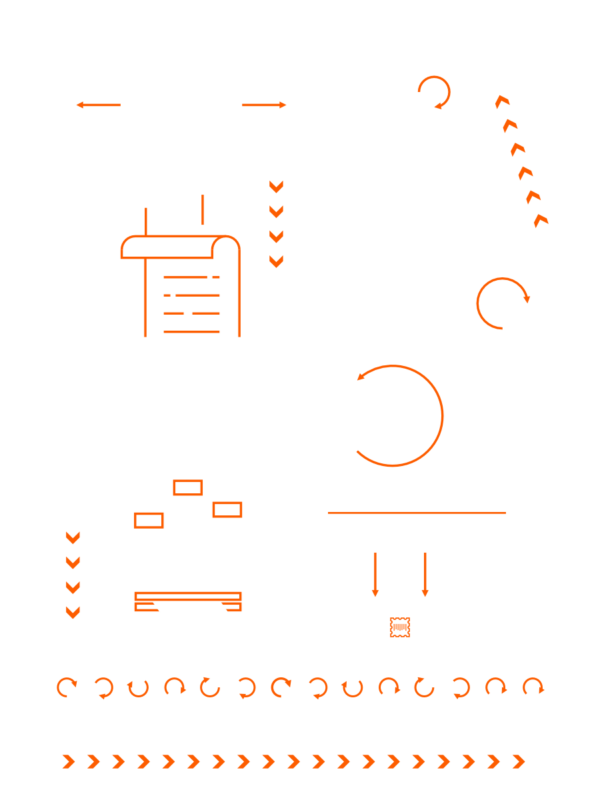 We design and equip E-Commerce warehouses
We provide intralogistics technology designed for E-Commerce warehouses. We will guide your investment process, from needs analysis, selection of technical equipment, implementation and integration of automation, to optimization of the storage system.
WDX – smart storage systems to handle the online sales channel.
Our designers are ready for new challenges – feel free to contact us!
Multi-level development for e-commerce warehouses
The flow of the warehousing process in E-Commerce facilities makes a multi-level development equipped with shelf racks, vertical conveyors for supplying inventory, and an arrangement of conveyors connecting the storage zone with the pre-shipment zone an integral part of the intralogistics system in this type of warehouse.
We are a manufacturer of warehouse platforms for e-commerce. We offer modular multi-level installation that can be integrated with automated and robotic internal logistics systems.
Ask us for a no-obligation design of a multi-level logistics system for your e-commerce warehouse.