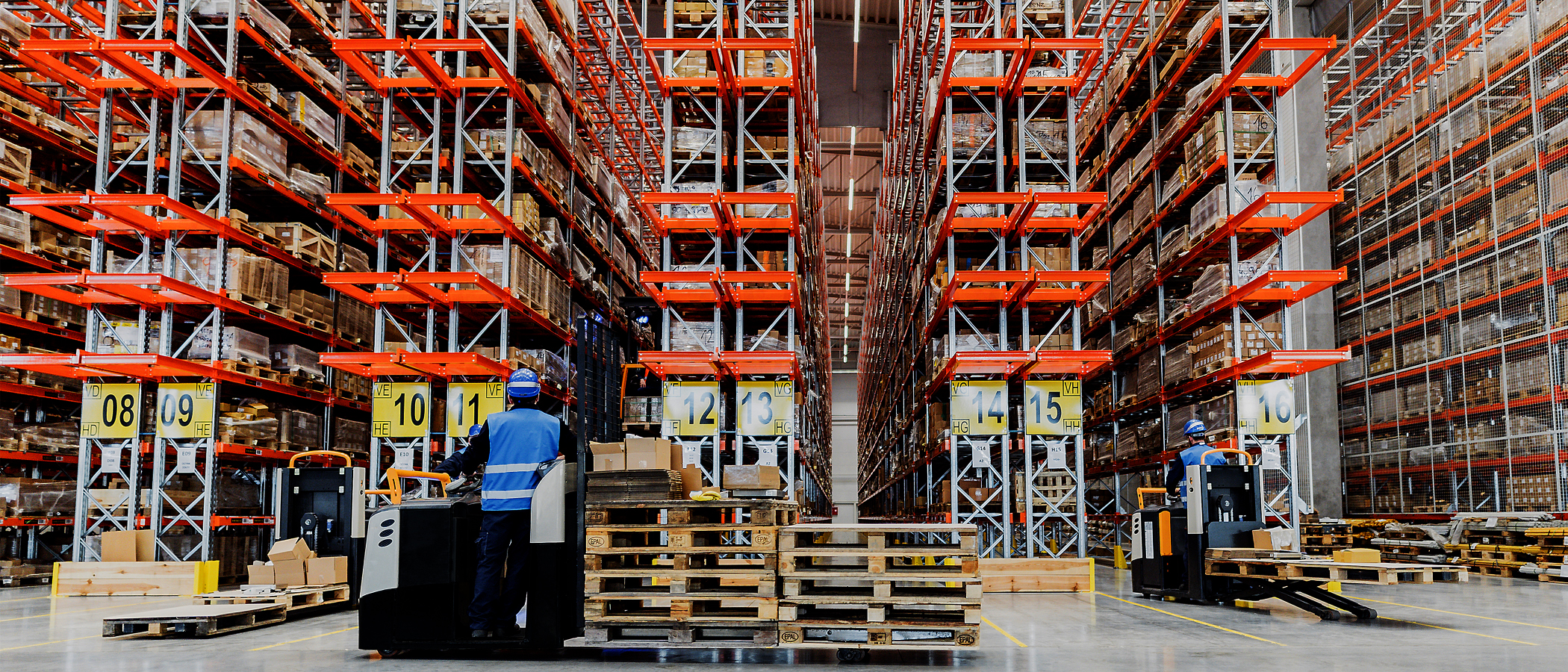 Warehouse Solutions for 3PL
Flexibility that guarantees quick adaptation of the scope of services to changing customer expectations, properly configured and managed data flow, speed and efficiency in order preparation and the highest level of process stability are just some of the factors determining the success of warehousing in a company offering comprehensive logistics services.
Based on international experience in cooperation with companies in the contract logistics industry, we offer:
Modular automatic systems for various applications – transport systems, autonomous trucks (AGV, AMR), sorting devices,
Storage systems – storage racks and multi-level working platforms,
Integration of intralogistics solutions, where VNA trucks are responsible for handling loads.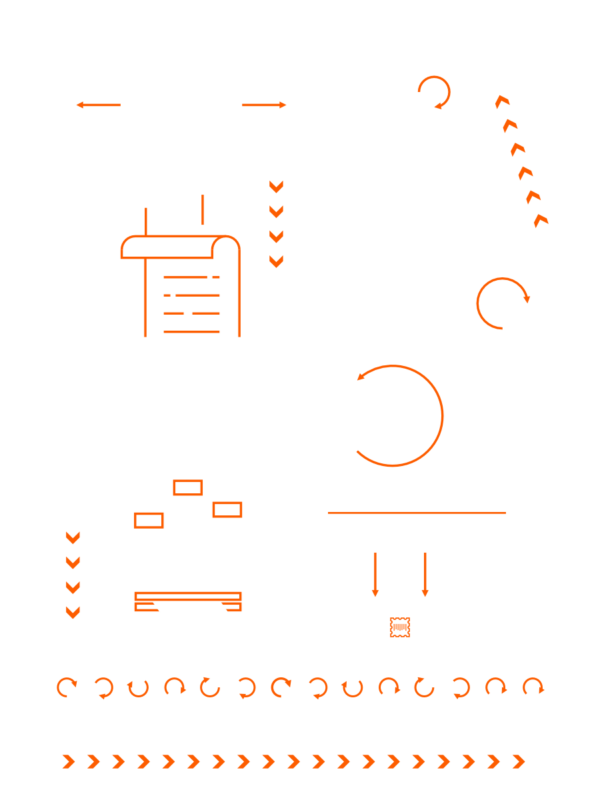 Transport and storage technology for the 3PL industry
We provide comprehensive warehouse systems for the 3PL industry. We offer solutions adapted to handle a wide range of load units.
Automate the loading and unloading of goods
The Q-Loader automatic truck loading and unloading system ensures the highest stability of the processes related to the receipt and release of goods.
Estimated return on investment in the case of 3 transshipments per hour, in a 3-shift work system – 13 months.
Possibility of integration with autonomous AGV and AMR trucks.