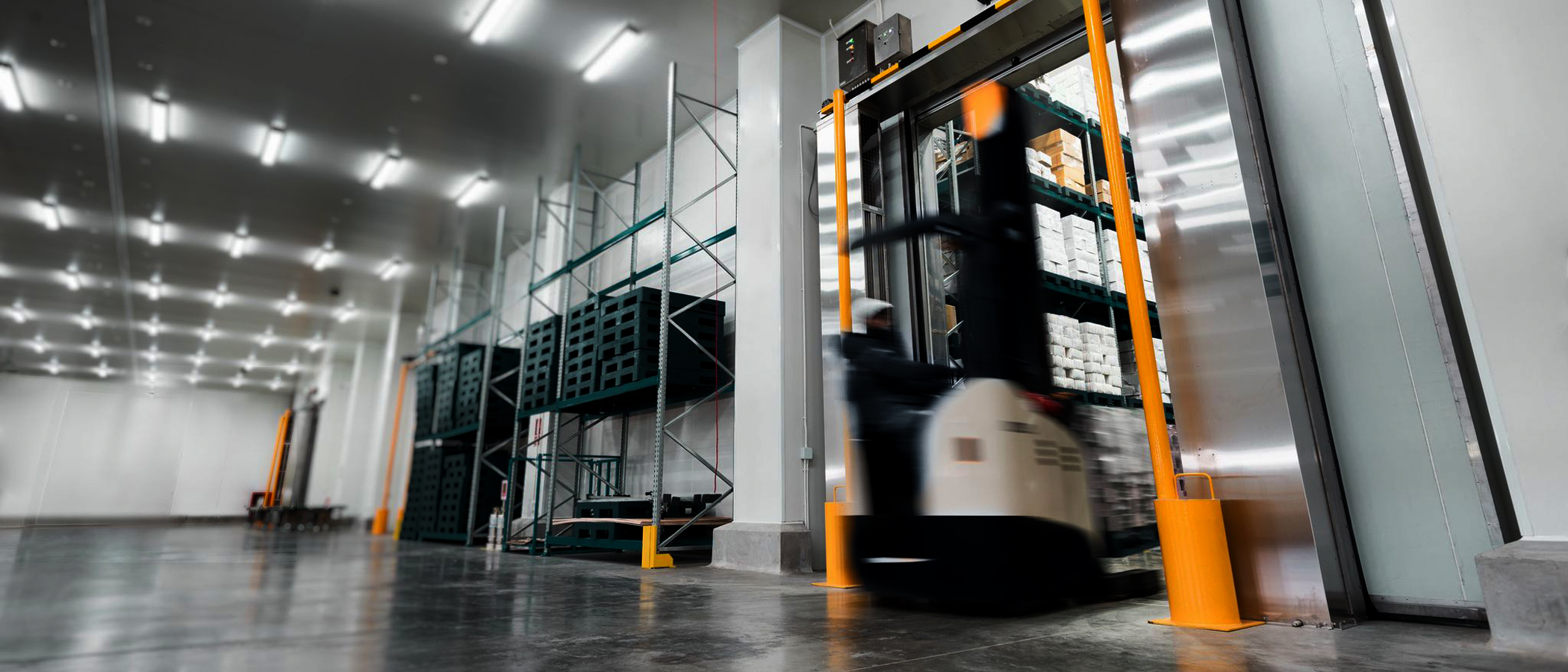 Intralogistics systems for warehouse cold stores and freezers
High investment and operating costs, harsh working conditions, maintaining established storage conditions with a high flow of goods, ensuring high product traceability, optimal use of available space and dynamically changing customer preferences are the main challenges faced by those managing a warehouse cold storage or freezer.
Based on extensive experience in providing comprehensive storage solutions for freezer and cold storage facilities, we offer:
Logistics consulting services – running a strictly temperature-controlled turnkey warehouse project, intralogistics infrastructure planning and design, audits and change management,
Technical equipment – standard and automatic dense storage systems, automatic loading and unloading systems, autonomous transport equipment (AMR, AGV), automatic material handling systems.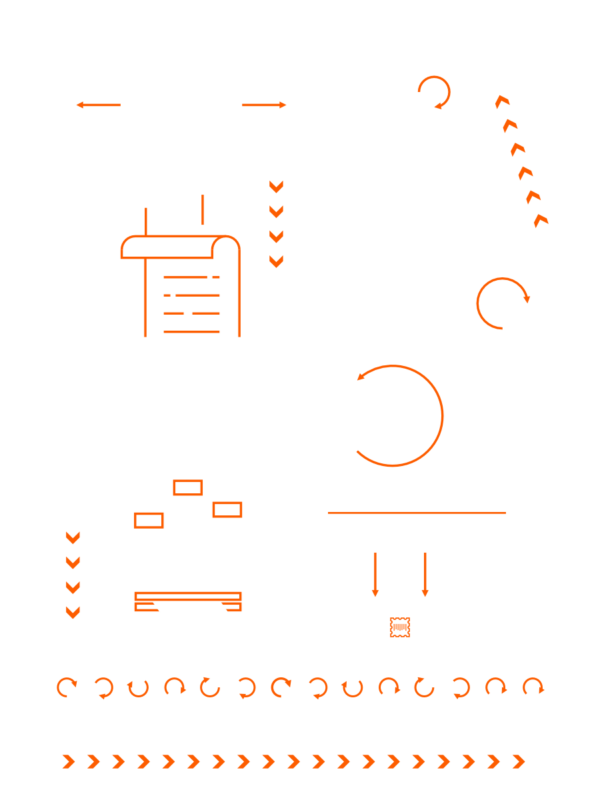 We design and equip freezer and cold storage warehouses
We provide technology for freezer and cold storage warehouses and implementation competence backed by 30 years of experience in the market. We will guide your project – from needs analysis, technical equipment selection, automation implementation and integration, to intralogistics system optimization. We offer mobile service care. We provide reference visits.
WDX – smart temperature-controlled storage!
Our designers are ready for new challenges – feel free to contact us
Flexible automation of warehouse cold storages and freezers
Flexible automation of a freezer or cold storage facility ensures the highest quality of internal logistics processes, while reducing costs and lead times.
We automate the operations of storage, transportation, picking, and goods receipt and release. Individual modules can be implemented in stages – both in a new and existing facility.
Check out our proprietary Q-Line technology, which is tailored to work in freezer or cold storage facilities.