Multi-storey structure
X-Multi storey
Basic features
Warehouse platforms constitute a solution for goods storage at several levels and for creating additional, separated packing zones in warehouse.
Optimization of warehouse space management – increasing the coefficient of capacity utilization and obtaining additional operating space.
Possibility to configure the platform with other warehouse systems, including conveyor lines.
Possibility of configuration for individual warehouse process – wide range of accessories.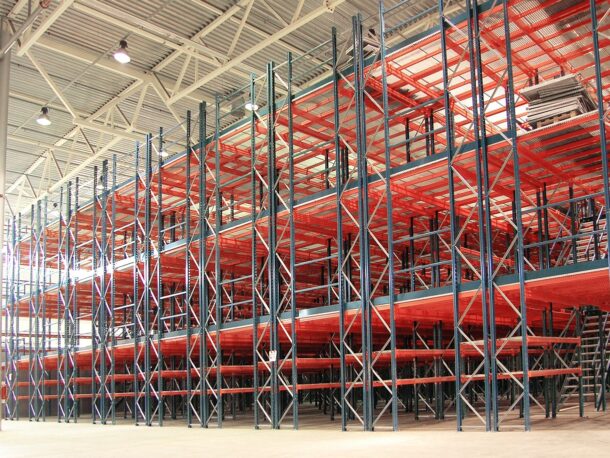 We are Warehouse Development eXperts
WDX S.A. is a provider of warehouse logistics solutions – from concept to implementation. We are a manufacturer of racks, automation systems and warehouse conveyors. We design solutions aimed at full integration of logistics and supply chain.