Basic features
A warehouse system dedicated to storage of pallets at high density. X-PR Mobile racks consist of line pallet racks mounted on electrically powered mobile platforms.
Immediate access to every pallet.
Reducing aisles to a minimum – space utilization coefficient up to 80%.
Excellent solutions in cold stores or freezers.
A flexible system – storage of whole pallets in racks or manual picking in the aisle.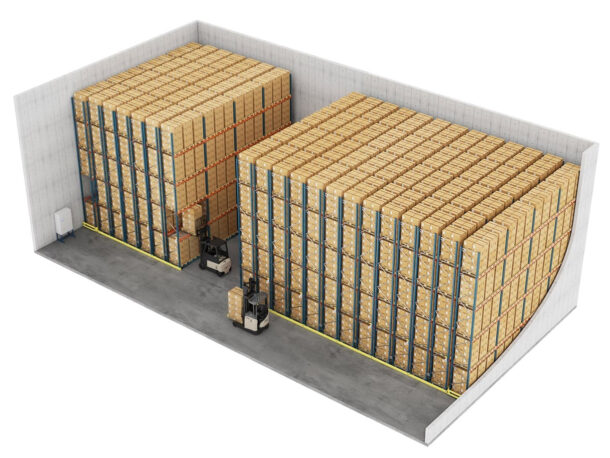 We are Warehouse Development eXperts
WDX S.A. is a provider of warehouse logistics solutions – from concept to implementation. We are a manufacturer of racks, automation systems and warehouse conveyors. We design solutions aimed at full integration of logistics and supply chain.