Line pallet racks
X-PR LINE
Basic features
The most popular and versatile warehouse system. Allows storage of goods with varied size and weight.
Storage in single or double rack lines – immediate access to each pallet.
Possibility of storing on any storage units, from euro pallets, through metal containers, to non-standard packaging.
The coefficient of warehouse space utilization up to 40%.
The modular design allows for the configuration of the system depending on the specific warehouse process.
Each pallet space can be assigned a separate index – easy inventory control.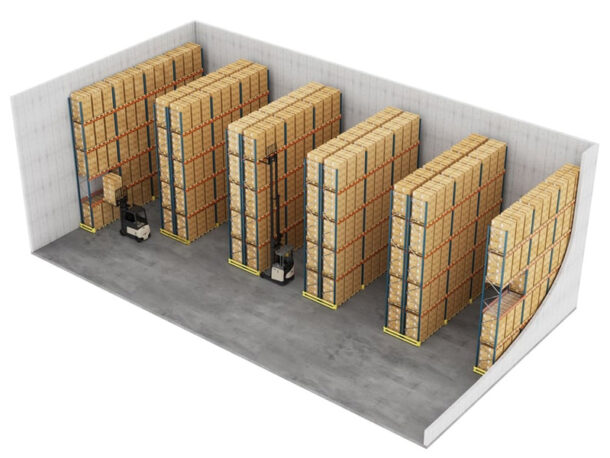 We are Warehouse Development eXperts
WDX S.A. is a provider of warehouse logistics solutions – from concept to implementation. We are a manufacturer of racks, automation systems and warehouse conveyors. We design solutions aimed at full integration of logistics and supply chain.