Basic features
Designed for storing goods on pallets, sorted by type and expiry date. The design of flow racks is based on a system of roller beds built into a standard rack structure.
Precise control of the FIFO system (first in, first out).
Save time by shortening the transport cycles of forklift trucks.
Coefficient of warehouse space utilization over 80%. – minimization of the risk of accidents.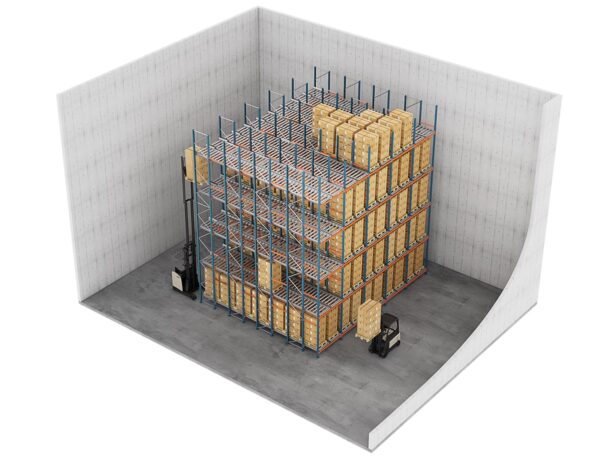 We are Warehouse Development eXperts
WDX S.A. is a provider of warehouse logistics solutions – from concept to implementation. We are a manufacturer of racks, automation systems and warehouse conveyors. We design solutions aimed at full integration of logistics and supply chain.